About
April Hall-Gill, Founder of
Carolina Placenta Remedies LLC &
Nurture.Sc.
She is the Creator of Placenta Plus+
Placenta and Cbd infusions.
She is a wife and the mother of 5 beautiful daughters and the grandmother of 2 amazing girls. She worked as a CPHT (Nationally Certified Pharmacy Technician) For 7 years with Eckerd Drugs and 5 years with the GHS Cancer Treatment Center as a Chemotherapy Technician.
I have always been fascinated by pregnancy and childbirth and knew I would choose a career in birth work one day. At the time, I didn't know what that would look like exactly or what path of birth work I would follow.
Her journey through pregnancy, birth, and postpartum, led her to discover Placentophagy and its amazing natural benefits. She began her studies in Placenta Encapsulation and Placenta Remedies in 2015. She trained with IPPA in 2016 as a Professional Placenta Specialist. In 2016 she began her studies in Placenta Remedies and Placenta Stem Cell Consulting with Brilliant Birth Academy. She completed training and was Certified as a Placenta Specialist and Consultant in 2018.
She believes that many families are not receiving adequate support during Birth, the postpartum period, or the months after need to ensure a positive transition into parenthood. This leads her to further her training as a Maternal Support Practitioner with Bebo Mia Inc, Birthkeeper with H.E.R.B.A.L Birth Academy, Family Postpartum Planner with Seven Sisters for Seven Days, & Holistic Newborn Care Specialist, and Nanny with Gentle Ventures.

She has worked as an Independent Birth Doula & Placenta Specialist Since 2016.
Newborn Care Specialist, Night Nanny, and Postpartum Doula since 2018.
Professional Nanny both In her home and the client's home since 2015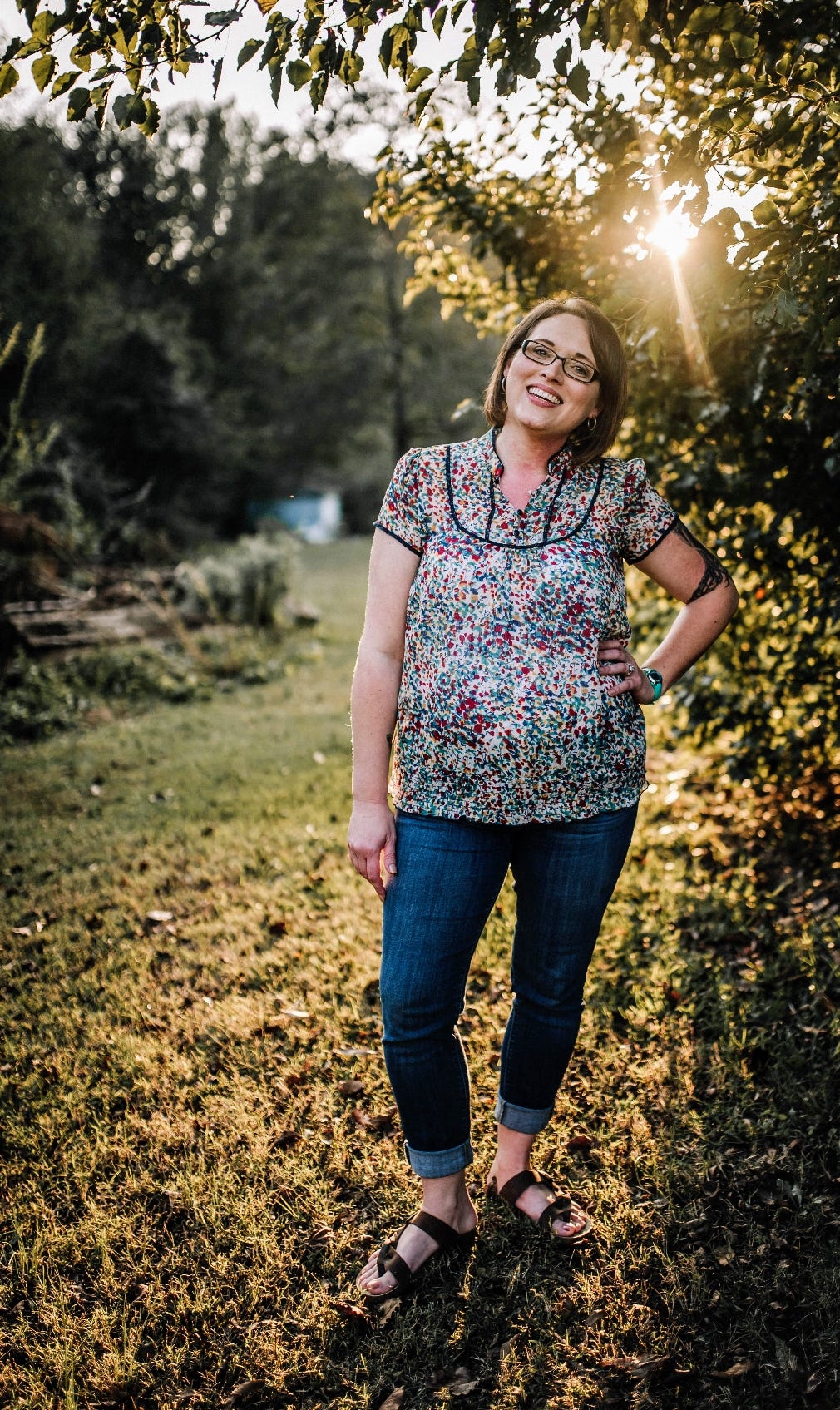 Family Support Daytime
A Postpartum Doula is a non-medical assistant during the postpartum period.

A Postpartum Doula works with each family individually to find out their particular needs. Some of the postpartum services that a doula will perform include:
Breastfeeding support
Help with the emotional and physical recovery after birth
Light housekeeping so that mom does not feel so overwhelmed
Running errands
Assistance with newborn care such as diapering, bathing, feeding, and comforting
Light meal preparation
Baby soothing techniques
Sibling care
Referrals to local resources such as but not limited to parenting classes, pediatricians,
lactation support and other parenting support groups

$18.00 an hour
Newborn Care Overnights
A Night Nanny is a non-medical assistant who provides care for newborns or babies throughout the night hours while the family is at home.

The Night Nanny works with each family individually to find out their particular needs. Some of
the Night Nanny's services that will perform include.
Care for all the needs of newborn/ baby - feeding, soothing, diaper changes, comforting.
Nursing Families can choose to have the baby brought to them at feeding or provide pumped bottles to be used.
Light household duties such as laundry, dishing, and washing of pump parts or bottles can be done while the family sleeps.
Help with establishing a feeding and sleep schedule that best suits the needs of the family
Gentle Sleep Training is available to families at or after 6 months of age. I do not offer any form of the cry-it-out method.
Any other agreed-to duties or schedule by Night Nanny and Client

$20.00 - $30.00 a
Build Your Nest
Preparing for postpartum
Let's create a postpartum plan that will work for you and your family. Postpartum plans help with everything from Meal Planning, Sibling Care, Pet Sitting, & Family Visitation Schedules.

This plan allows for adequate postpartum healing and laying in time for the birthing person.

The first 2-3 weeks of your postpartum should be used to bond with your newborn and to allow yourself to rest and heal.

Your Postpartum plan is also used to provide you with Nutritional, Educational, and Community Resources.


Sleep Conditioning
Newborn-6 Months
Sleep Conditioning is not a cry-it-out sleep train. Sleep Conditioning is a scheduled plan to support your family's needs.

We create and work with you to implement a sleep conditioning plan with your new baby.

We provide Sleep Conditioning Support In-person and virtually.

Sleep Conditioning Plans
2-4 weeks
4-8 weeks
8-16 weeks
4-8 Months
Availability


Postpartum Daytime Support

February 2023
Mon - Friday
9:30 am - 1:30 pm

June 2023
Mon- Friday
9;30 am - 1:30 pm




Postpartum Overnight Newborn

February 2023 / Booked
1-5 Nights a week
Start time 10 pm - 11 pm
End Time 5 am - 6 am

March 2023 - 3/01 - 3/25
1-5 Nights a week
Start time 10 pm - 11 pm
End Time 5 am - 6 am

April 2023 - Limited Availability
1-2 Nights a week
Start time 10 pm - 11 pm
End Time 5 am - 6 am

May 2023-Limited Availability
1-2 Night a week
Start time 10 pm - 11 pm
End Time 5 am - 6 am
Limited Availability

June 2023 - July 2023 - August 2023
1-5 Nights a week
Start time 9 pm - 11 pm
End Time 5 am - 6 am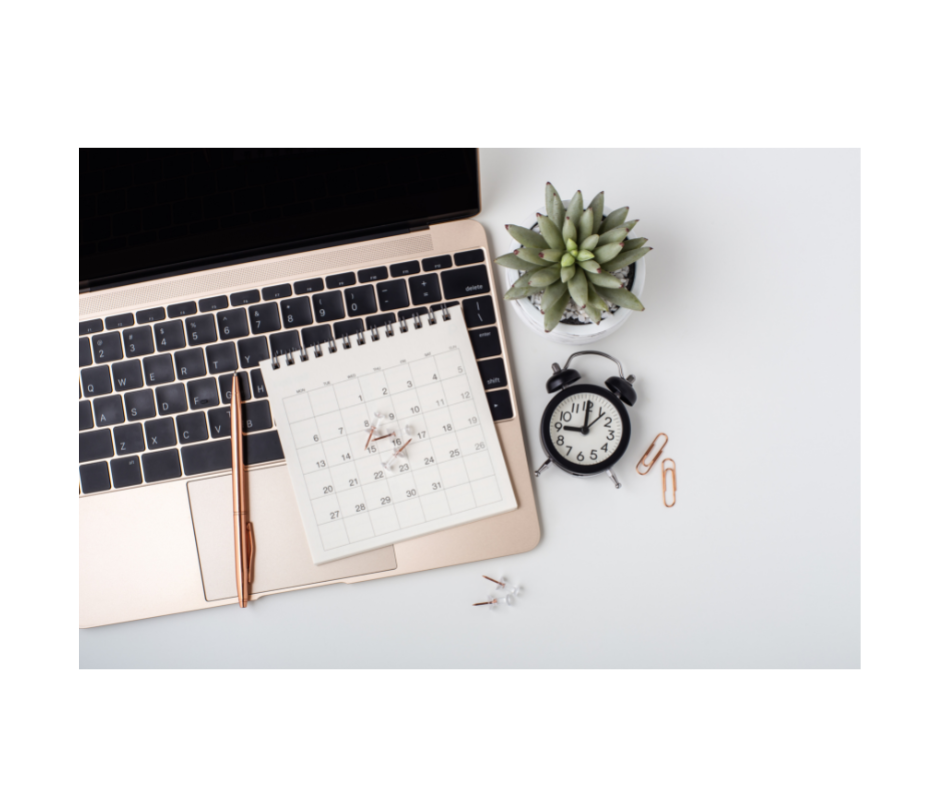 Content from Facebook can't be displayed due to your current cookie settings. To show this content, please click "Consent & Show" to confirm that necessary data will be transferred to Facebook to enable this service. Further information can be found in our Privacy Policy. Changed your mind? You can revoke your consent at any time via your cookie settings.
Consent & Show